The Conway Fire Department Bomb Squad came to Ms. Emali Sommers' Robotics and Design & Modeling classes today to showcase the robots they use in their profession. WE are thankful they could share their day with us at MJHS! #devilpups #loveservecare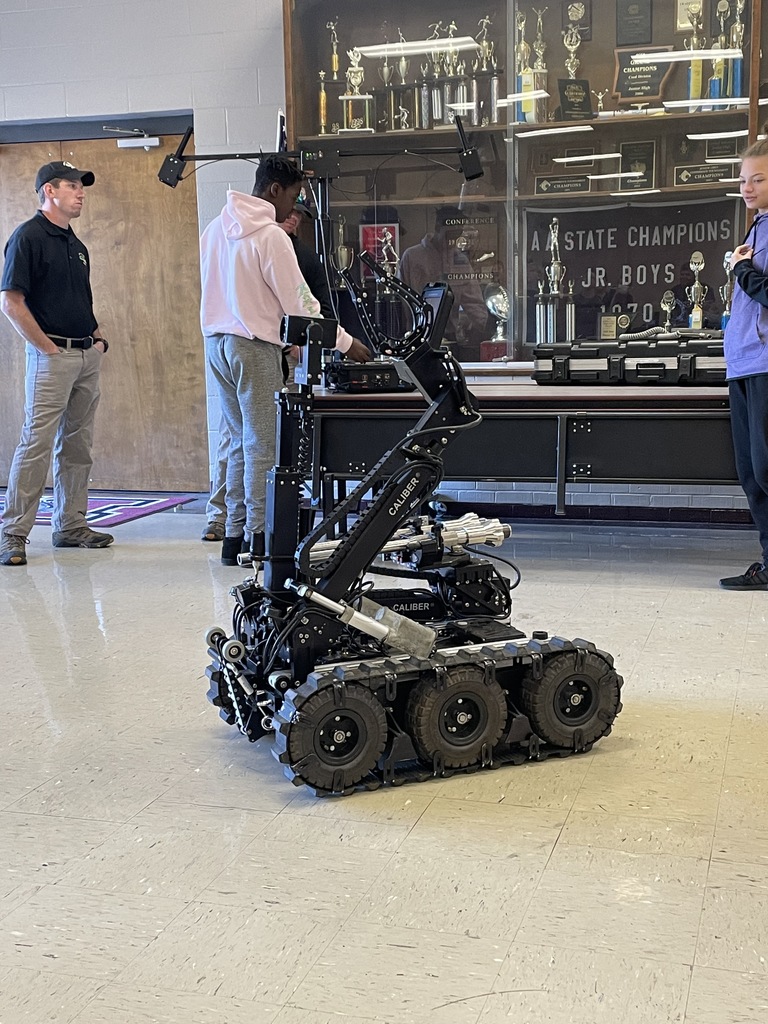 HVAC UV lighting installation complete ! #loveservecare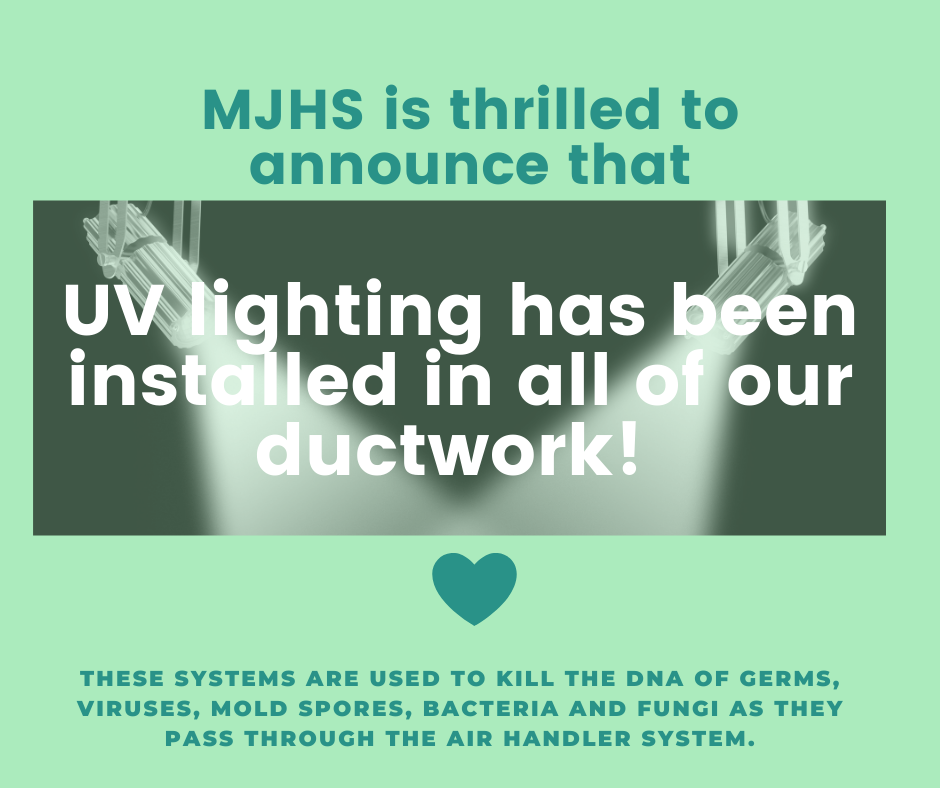 The MJHS Library Club collected treats and made goody bags for all of our bus drivers. We are so thankful for them ! #mjhs #loveservecare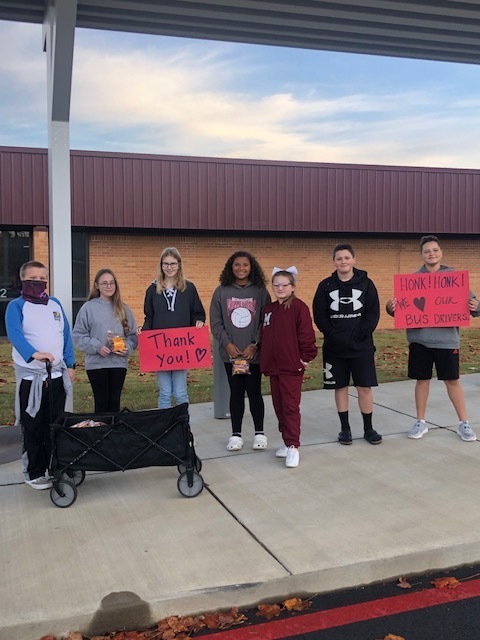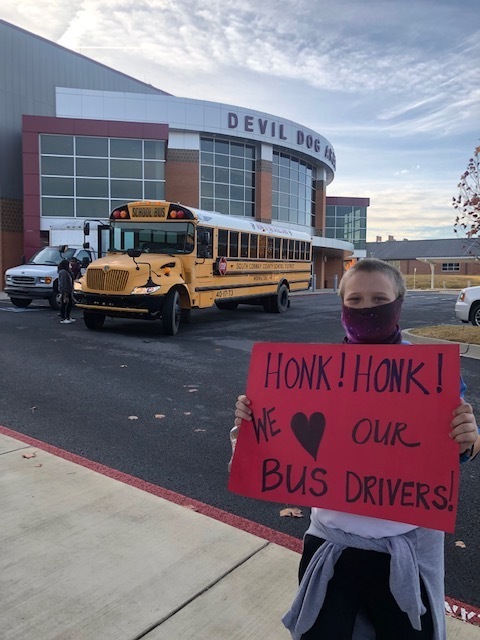 Mrs. Lawrence and Mr. Blocker's 7th-grade science classes learn about bees after a unit on Biodiversity. Mrs. Johnson, our librarian, is a beekeeper and shared her knowledge about her own honeybees.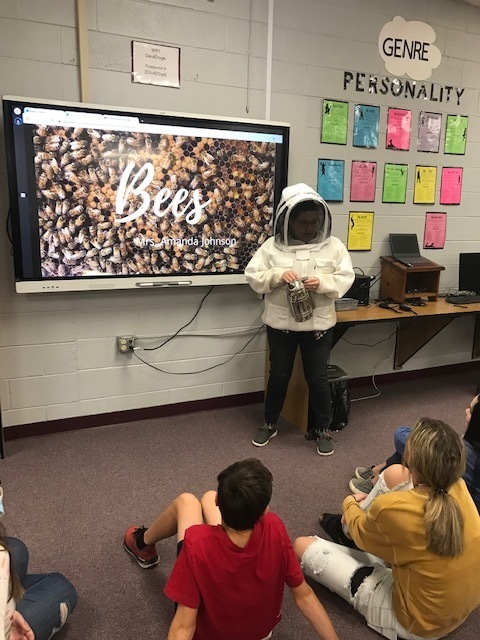 MJHS Student Council ambassadors for the 2021-22 school year are pictured. Bottom : Alexa Cervantes, Emily Wendt, Lily Harbin, and Champ McNabb Top: Asher Hogan and Aysia Blakely #loveservecare #timetoshine #devilpups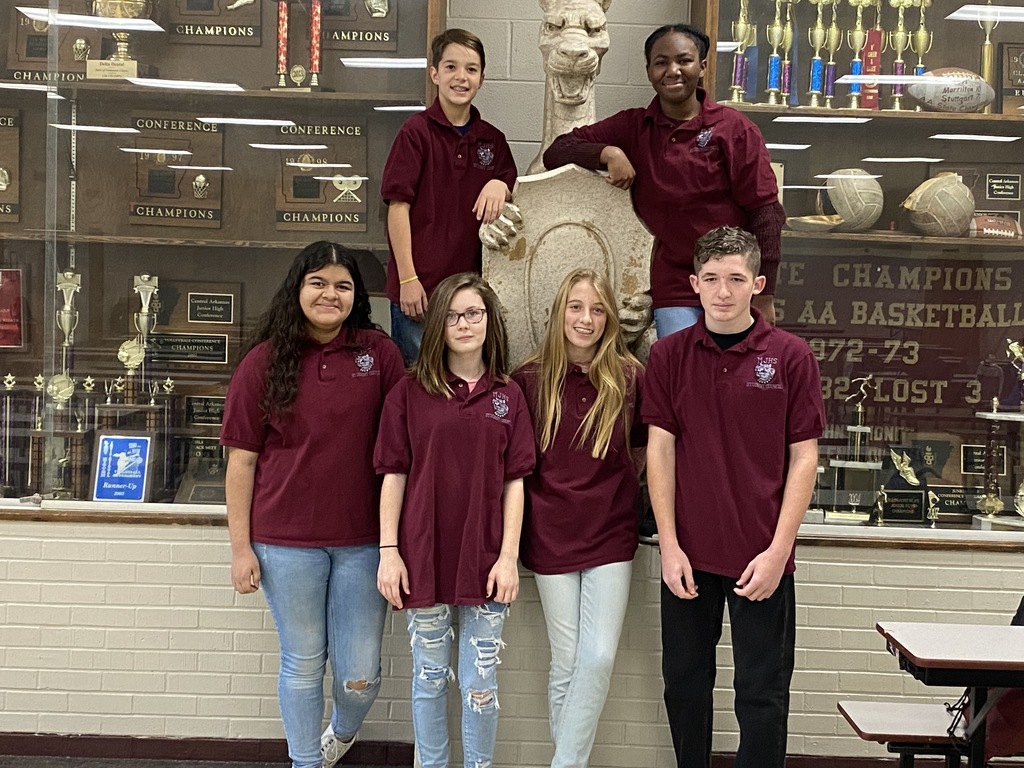 Covid Clinic for students is this week!
Jerry Ashby, serving in the Vietnam War, and Victor Brown, serving in the Korean War, were guest speakers for Ms. Tiffany Brown's History class on Veteran's Day. Special thanks to these gentlemen for sharing their day with us. #veteransday2021 #therealheroes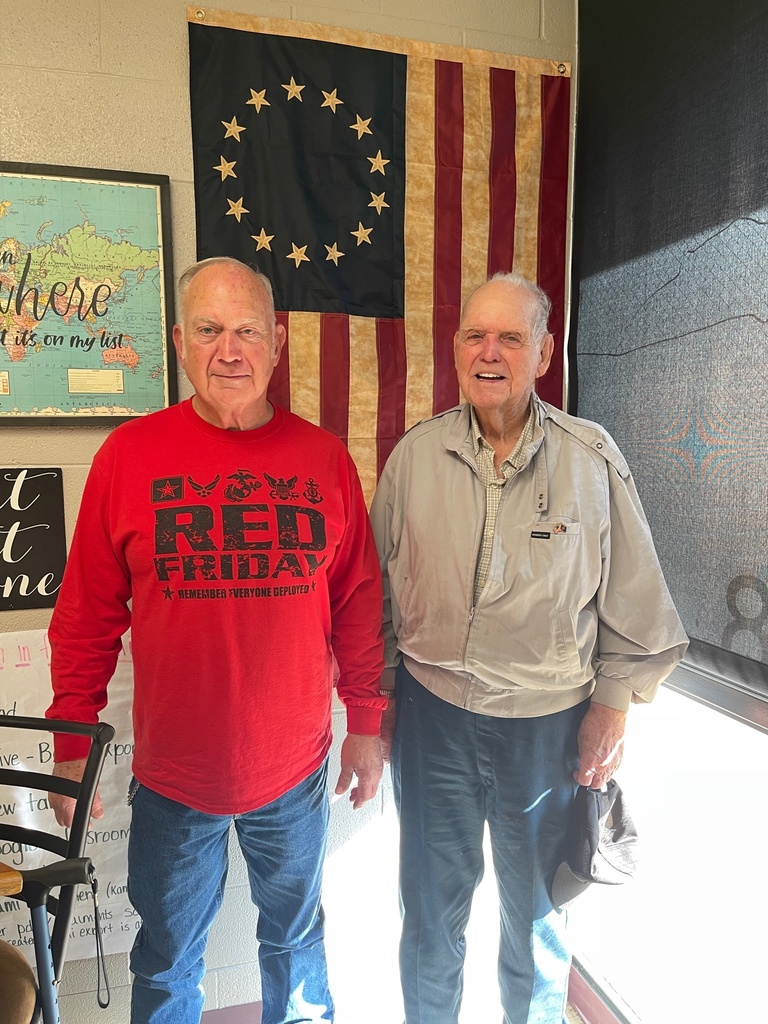 Harvest of Hope food drive deadline is tomorrow, Friday, Nov. 12th! Don't forget to bring your cereal and/or oatmeal to your 2nd period teacher by Friday!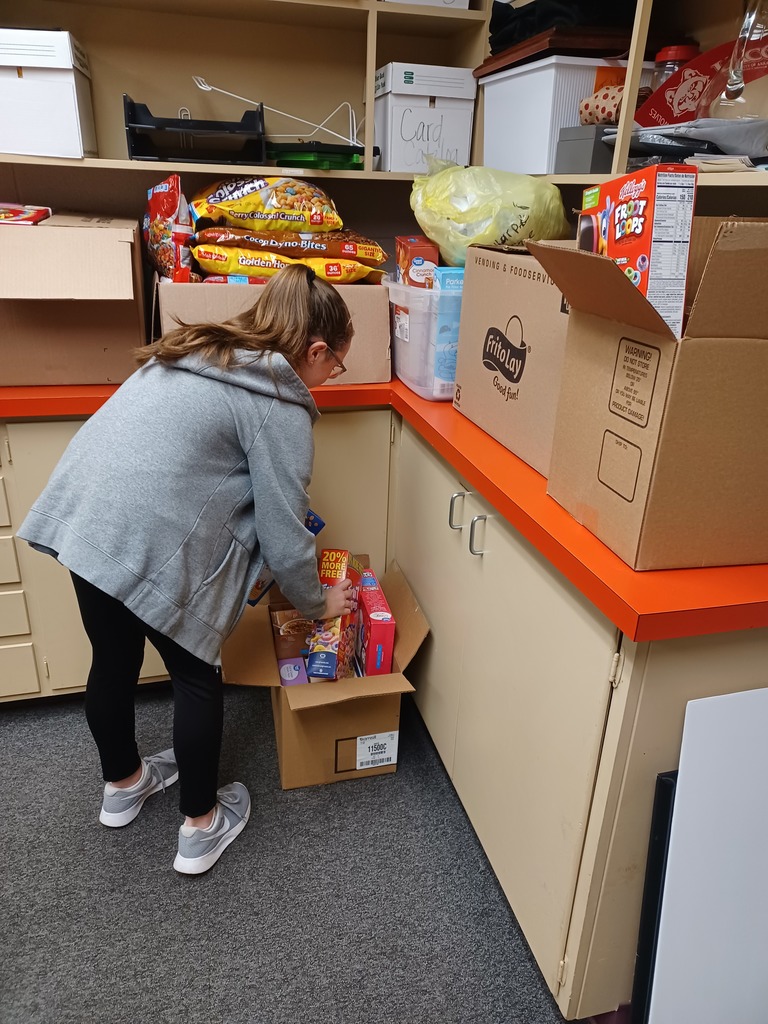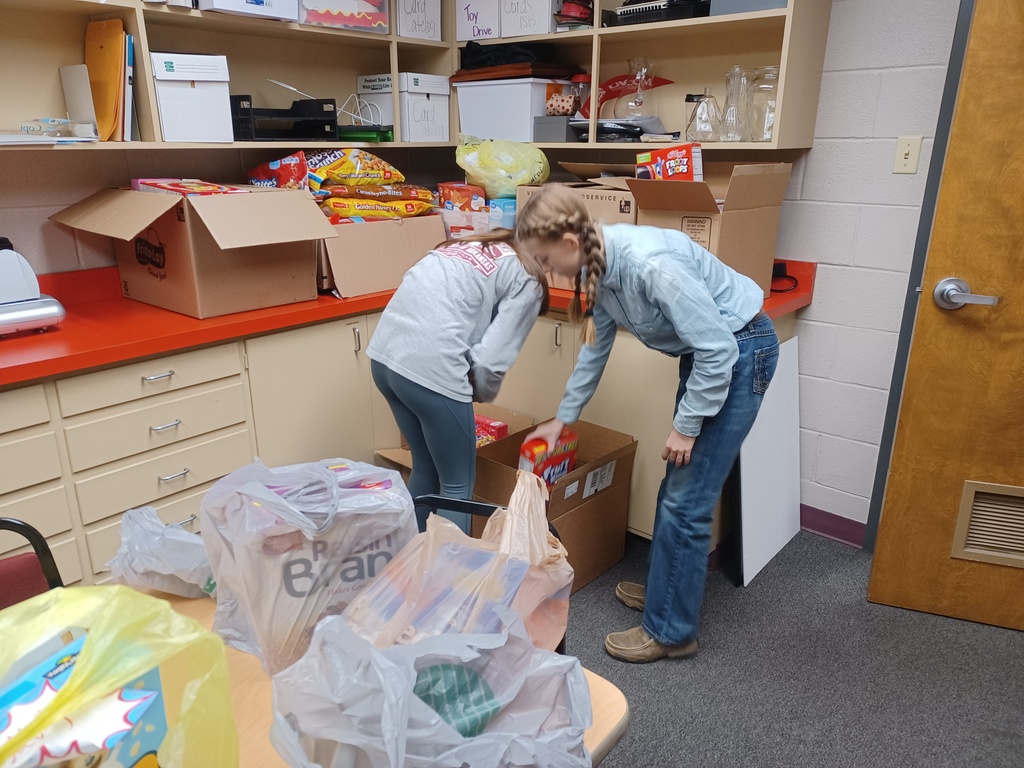 Students giving their toy prototypes to Mrs. Lauckners' class. Shown are Luke Paul, William Ricker, Jashawn Walls, Audrey Bosse-Halfacre, DJ Harris, Ethan Forslund, and AJ Duggar.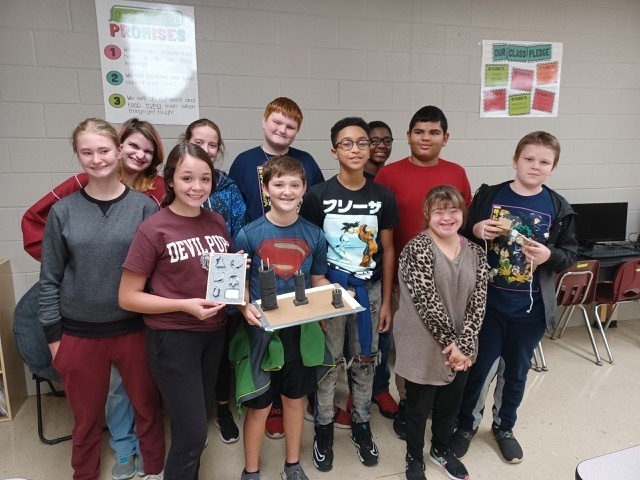 Veteran's Day-wear red, white and blue on Thursday!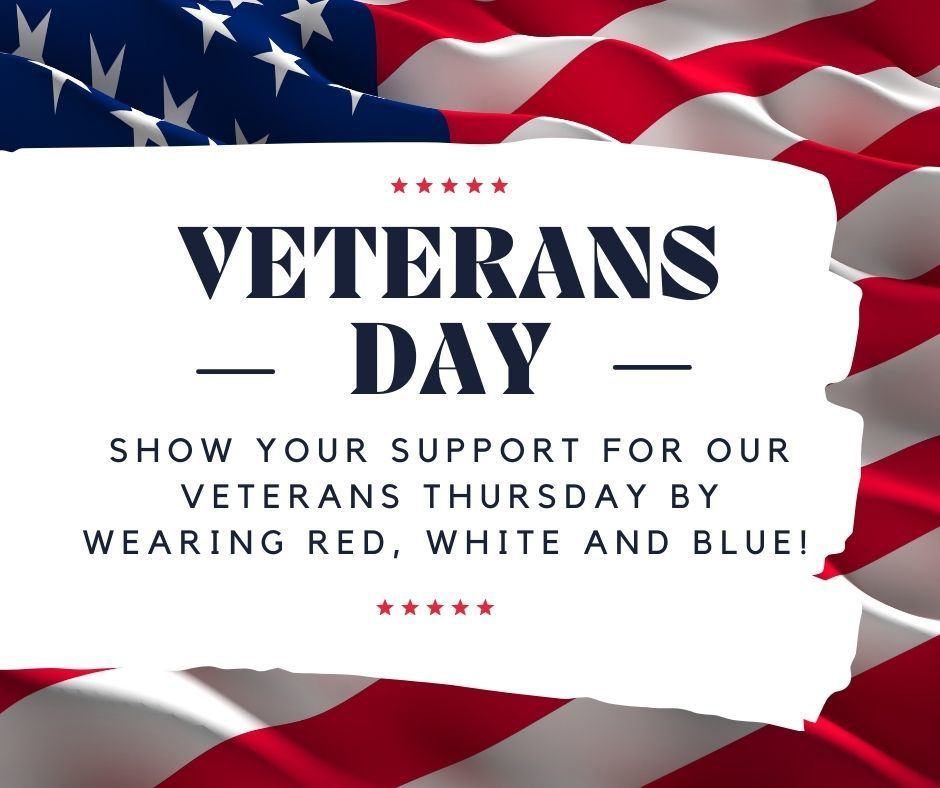 Morrilton Medical Clinic & CHI St. Vincent-Morrilton is hosting a Covid Vaccine Clinic at Morrilton Junior High.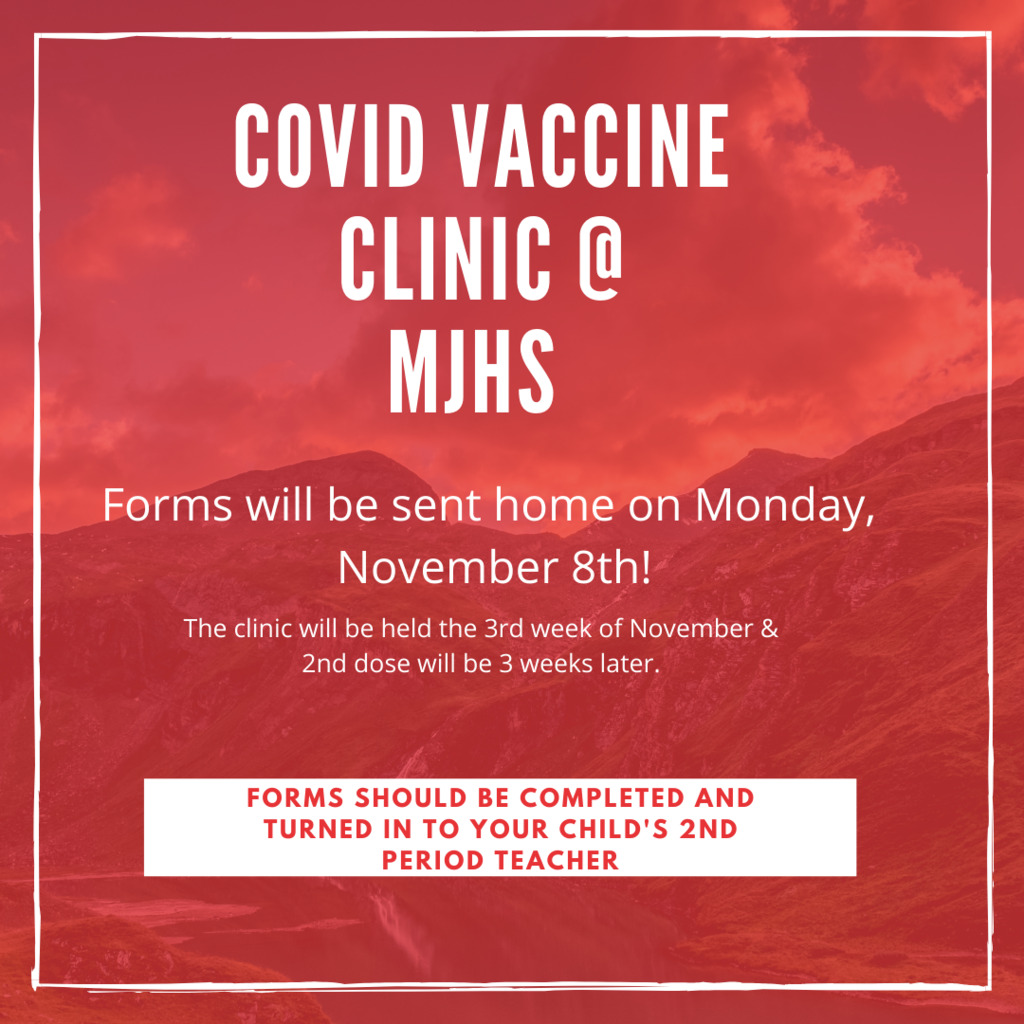 MJHS Dance placed 2nd in Jr. Pom, 1st Place in Jr. Jazz, and Grand Champion in all divisions of Jr. Jazz. The competition was held on October 30th at Devil Dog Area. Congratulations, ladies! #timetoshine
Proud of our MJHS Quiz Bowl teams! 7/8th grade Jr High Quiz bowl and 9th grade quiz bowl traveled to Greenwood Saturday, each team went 3-0 during the morning half of the tournament for a combined record of 6-0. Both were eventually eliminated in the second half of the day.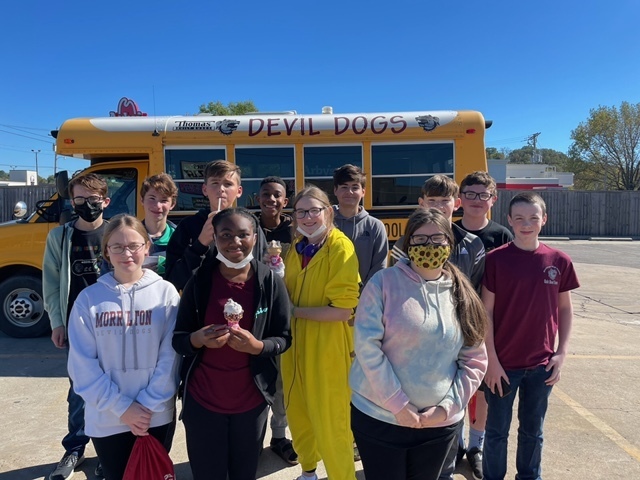 MJHS October Students of the Month 7th grade—Micah Autrey & Aysa Blakely 8th grade—Jamarcus Sandidge (not pictured) & Audrey Olsen Congratulations to these awesome students! Keep up the good work!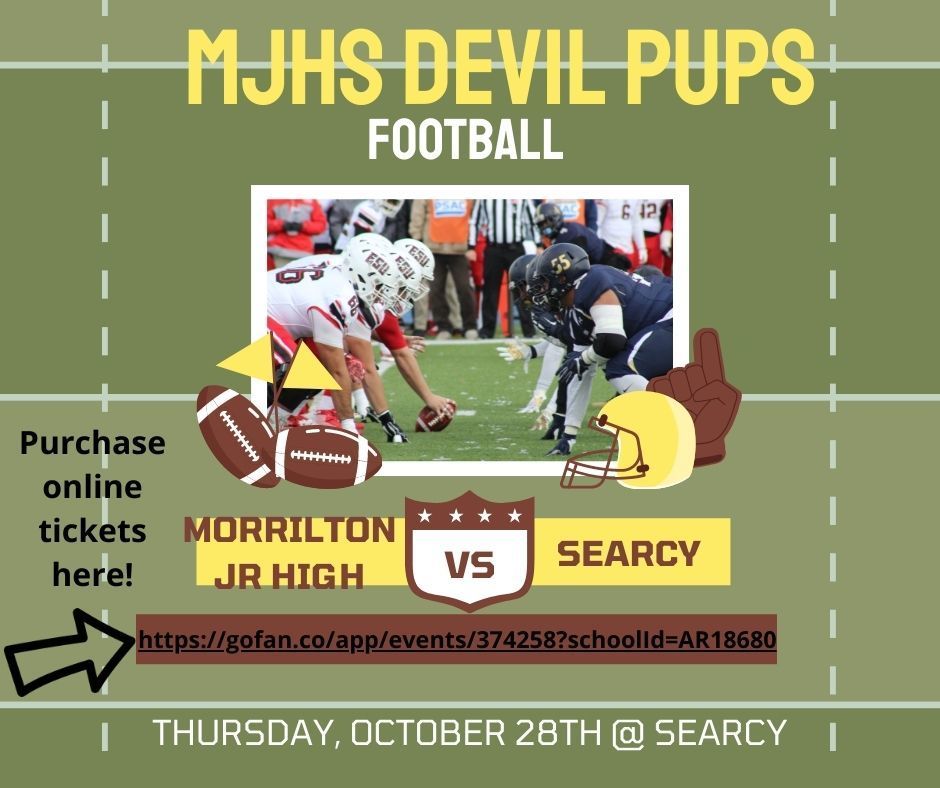 Reminder: Cereal/Oatmeal Food Drive @ MJHS extended to November 5th!
Flu Clinic
Pink out Friday @ MJHS!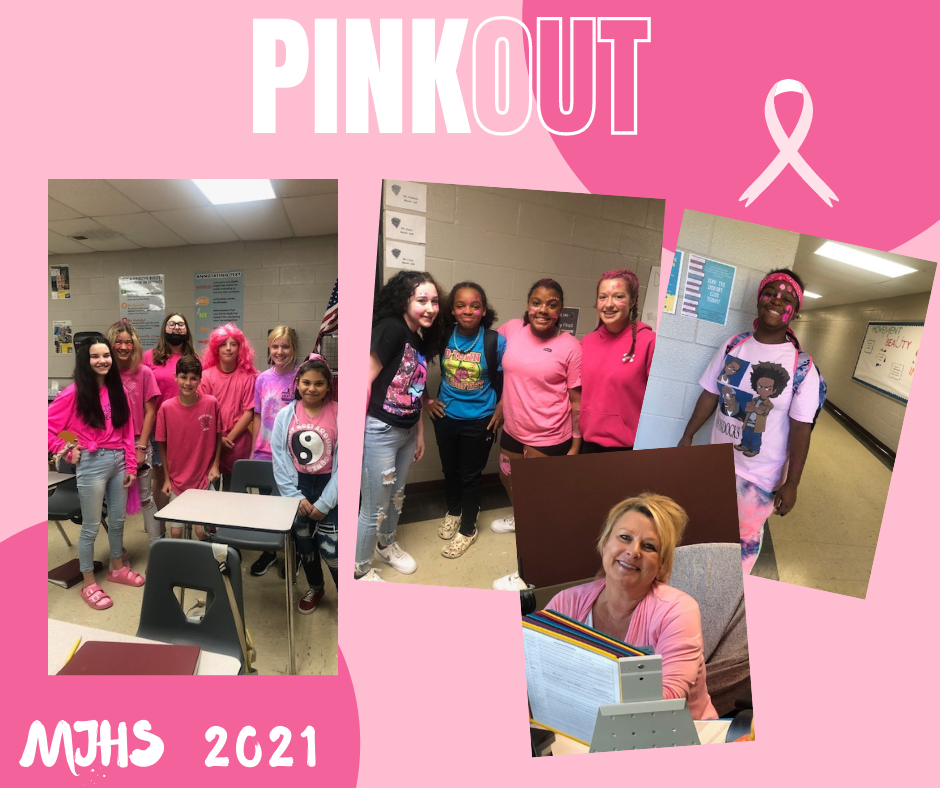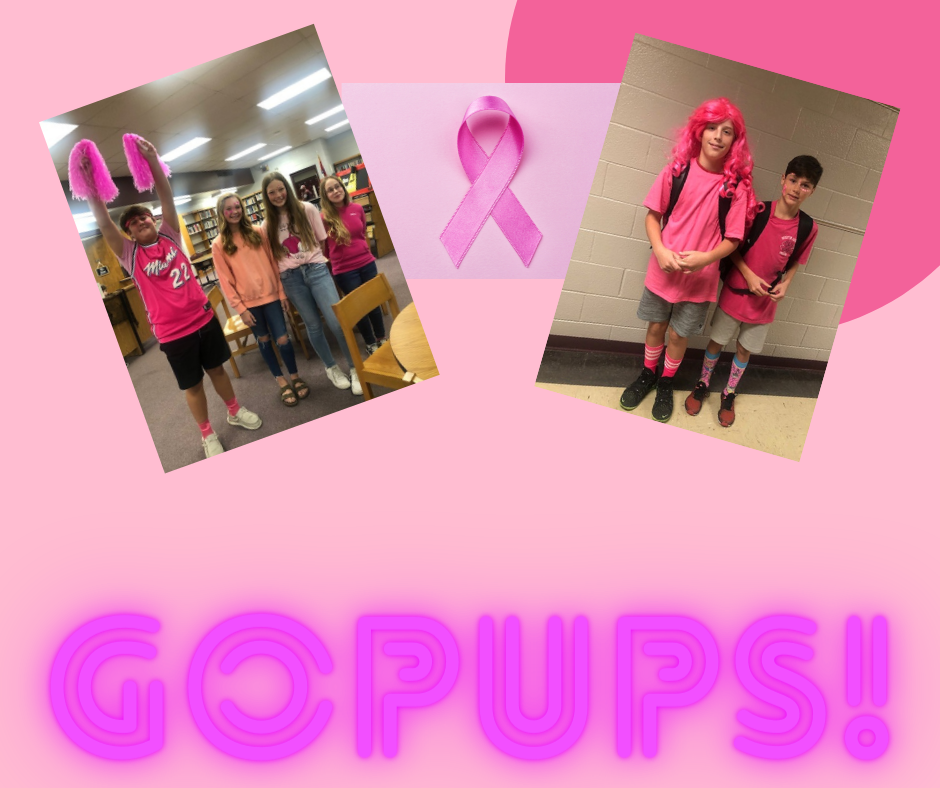 REPORT CARDS for the 1st 9-weeks will go home with MJHS students today! Parents & students can also log into individual HAC accounts and see grades electronically! 😁 Virtual students' report cards are in the mail!