October 4th Calendar of Events: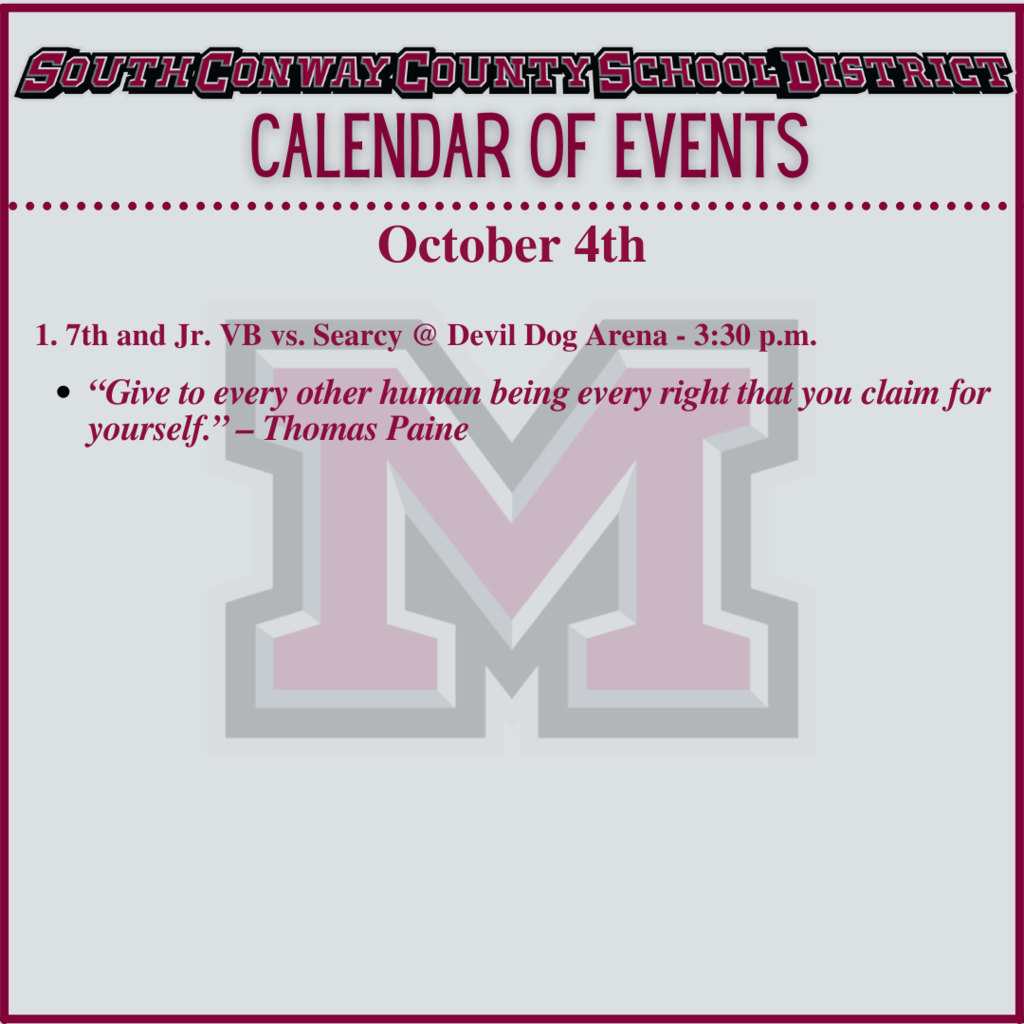 October 3rd Calendar of Events: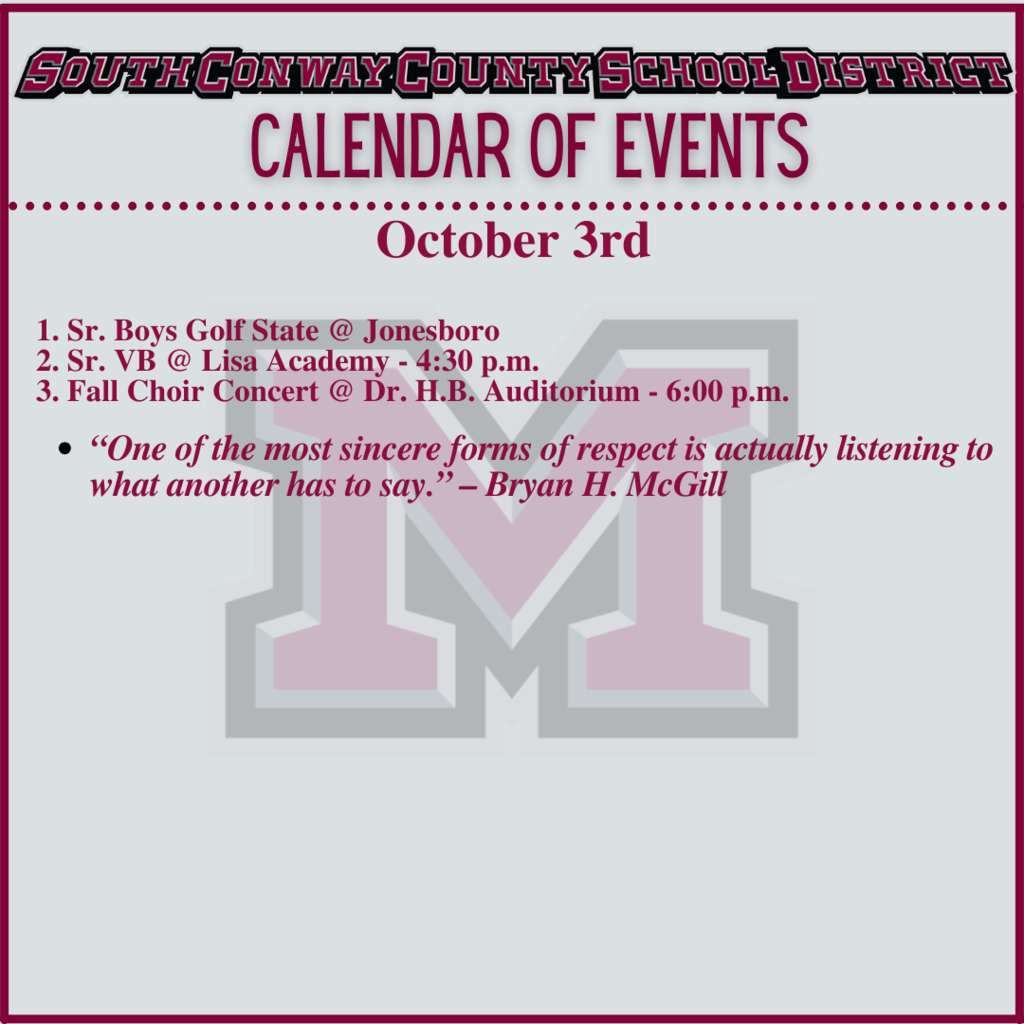 Mr. Johnny, Mr. Ed and Mr. Ernest are the real MVP's at Morrilton Junior High. They are such an important part of our school. In honor of National Custodian Day, we celebrate them. They are the best! #mjhs#devilpups#LSC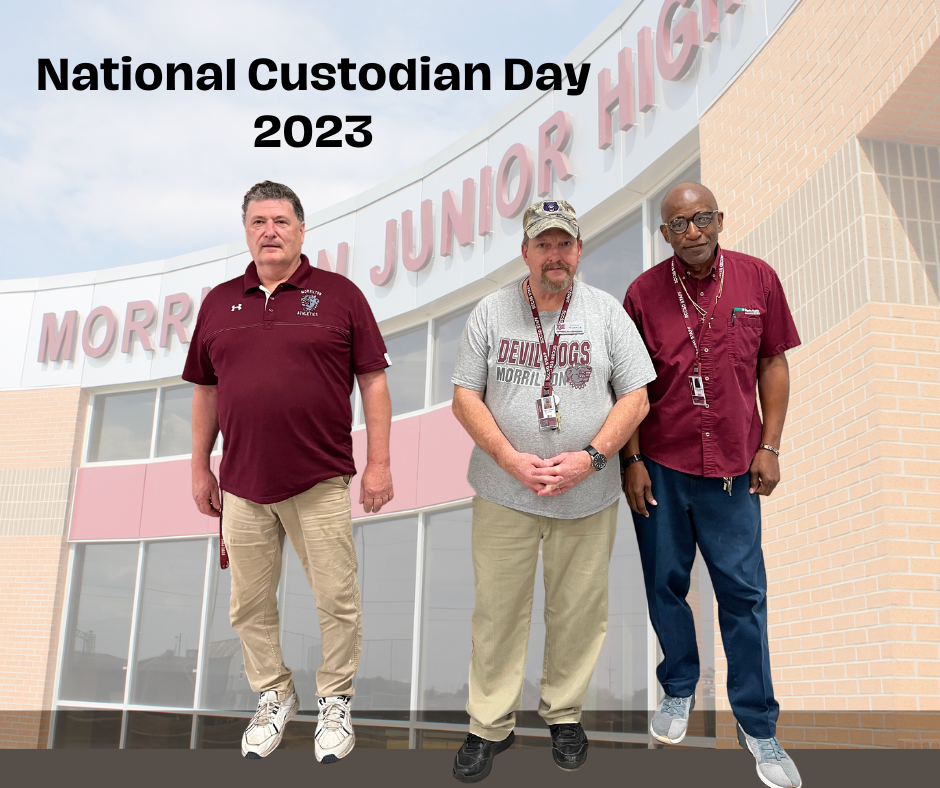 The MJHS Flu Clinic will be held on October 10th. Notes were sent home last week. Please return them to the school nurse as soon as possible. If your child needs another copy, they are on desk outside the front office.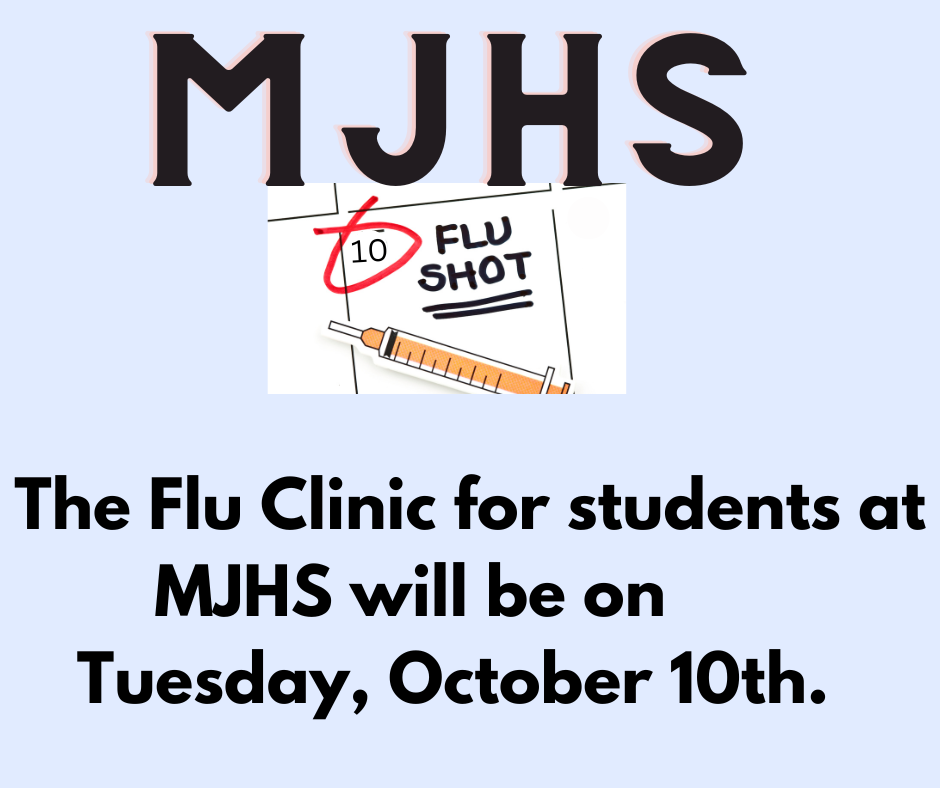 October 2nd Calendar of Events:

Menu for the Week of October 2nd.

Our "Students of the Month" for September at MJHS are 7th grade: LaVontae Anderson & Paisley Pack and 8th grade: Brixey Hays & Eric Moses. These students were nominated by our staff and we are so proud to call them Devil Pups! #devilpups#timetoshine#LSC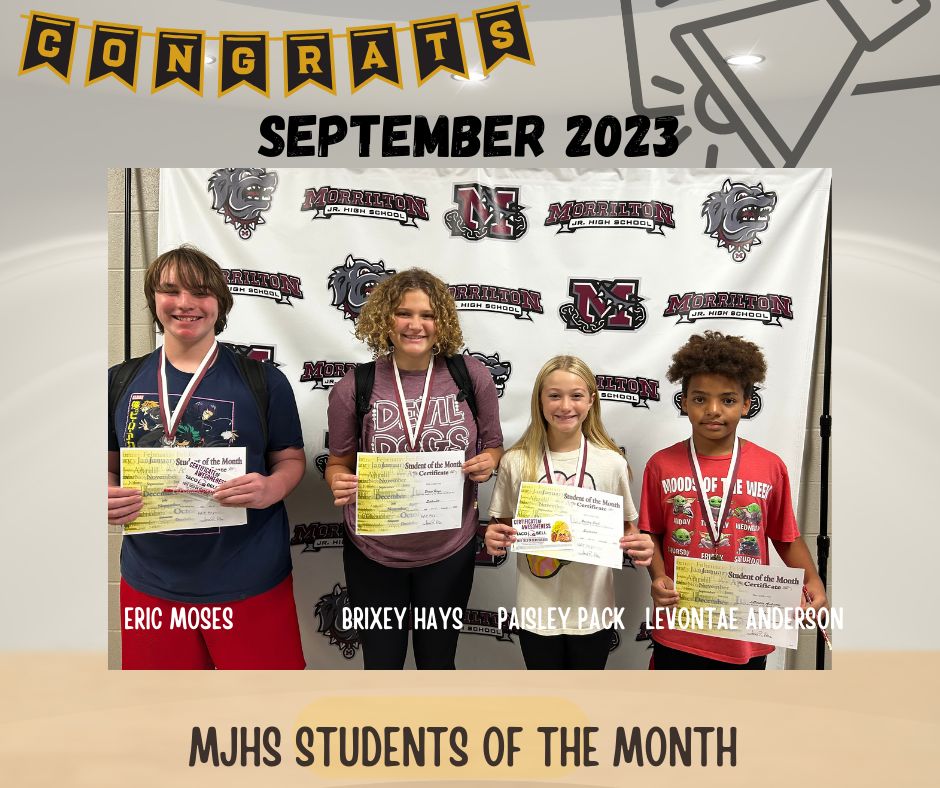 September 29th Calendar of Events: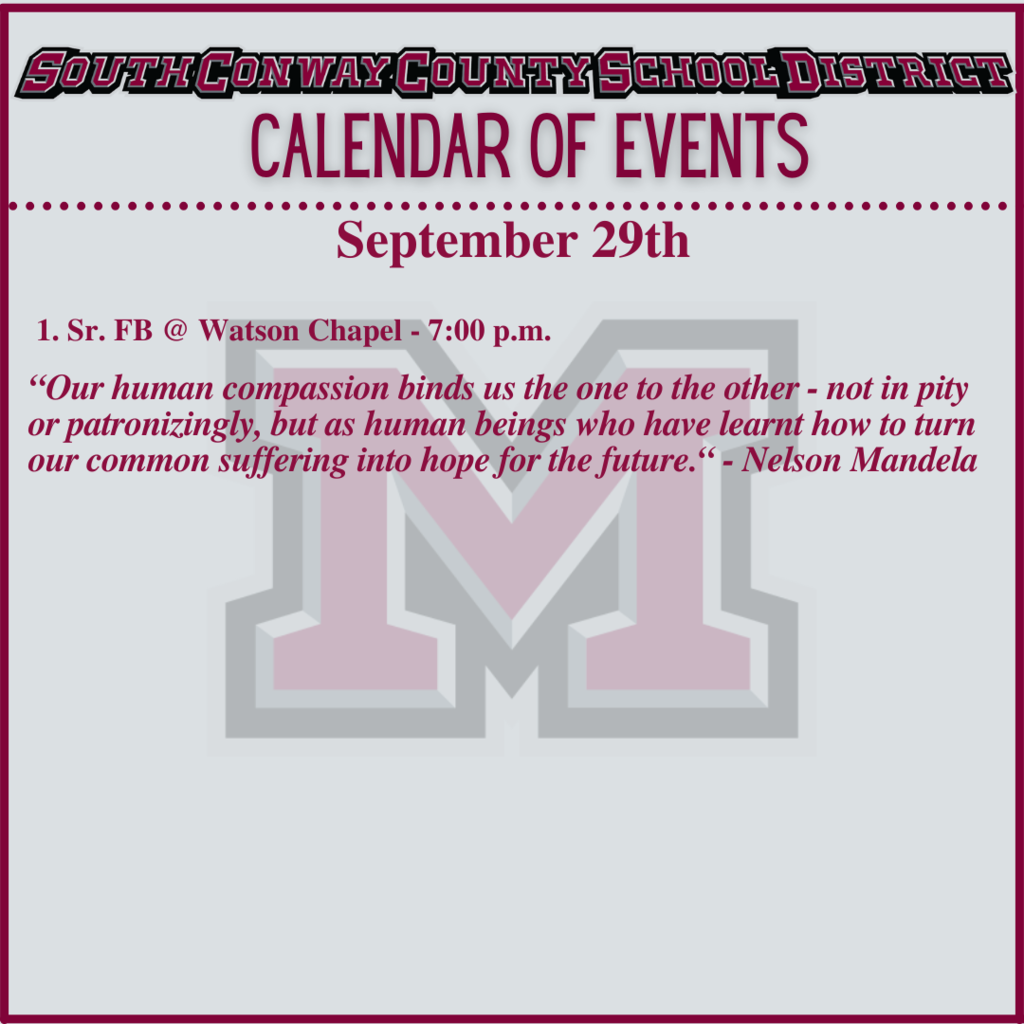 Students at MJHS enjoyed the "Meet Me at the Pole" event this week. Thank you to the students and adults who volunteered their time to lead this. #LSC#devilpups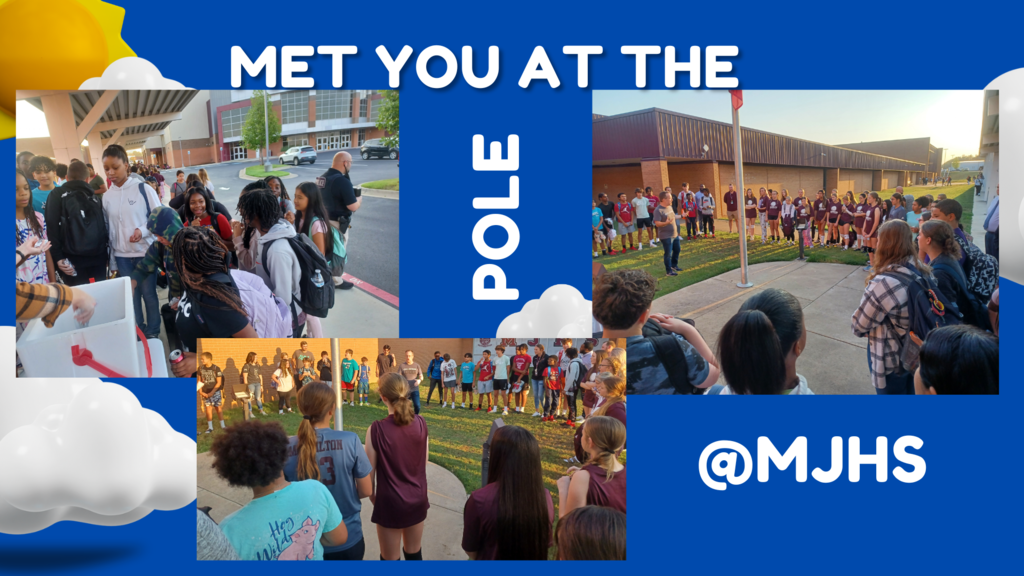 September 28th Calendar of Events: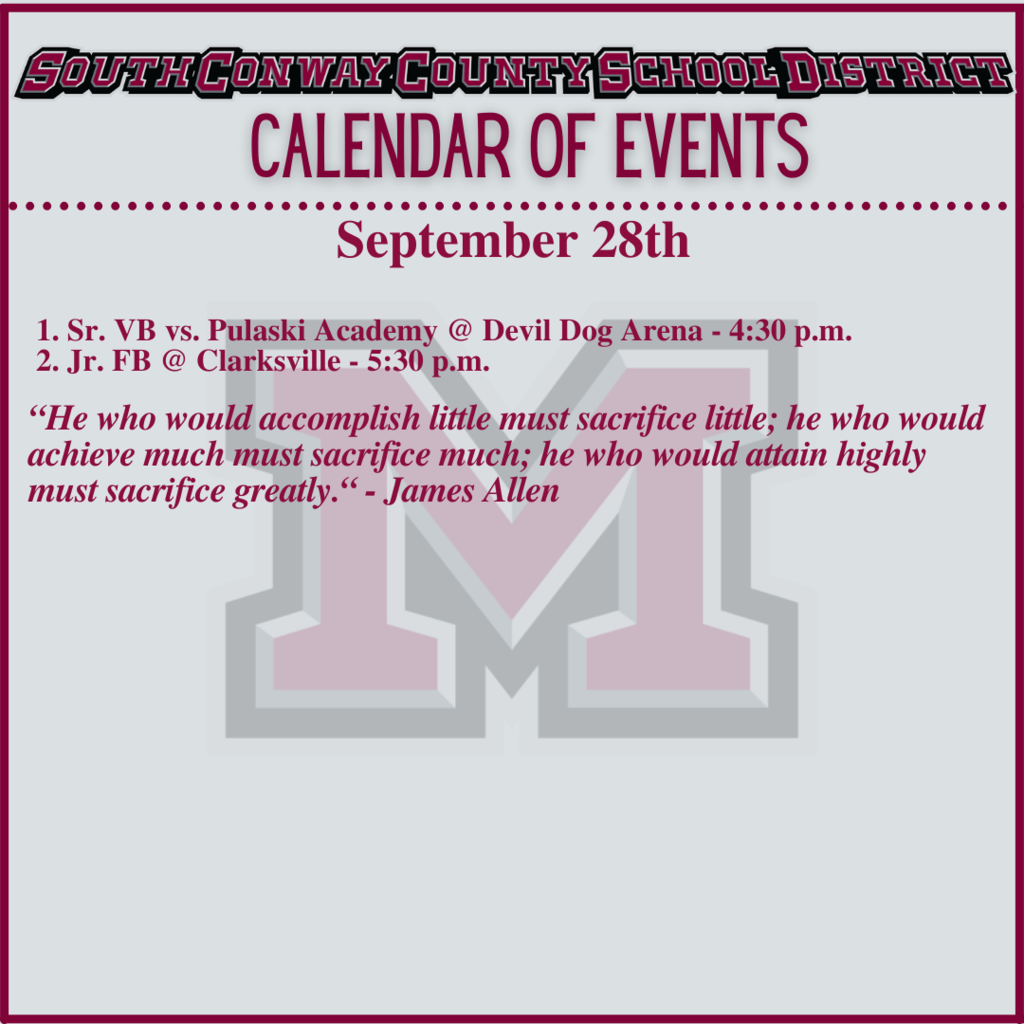 Important information about tomorrow's JH game at Clarksville. #gopups#yeswecan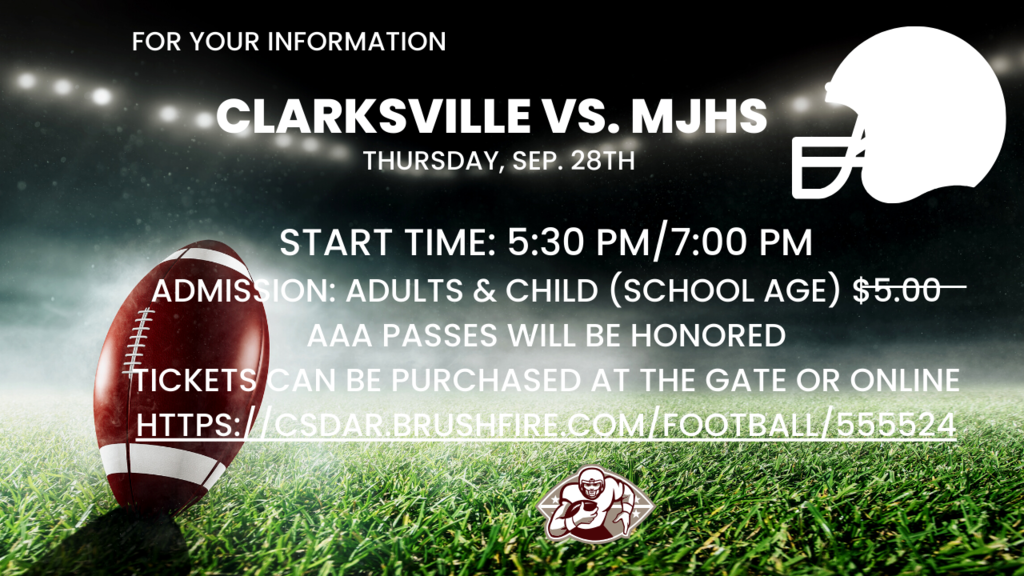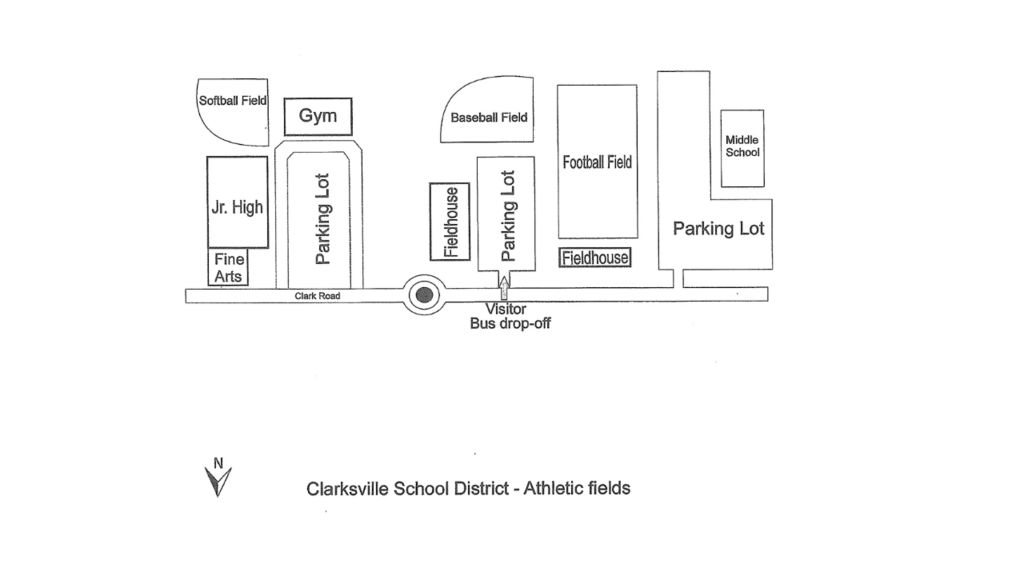 September 27th Calendar of Events: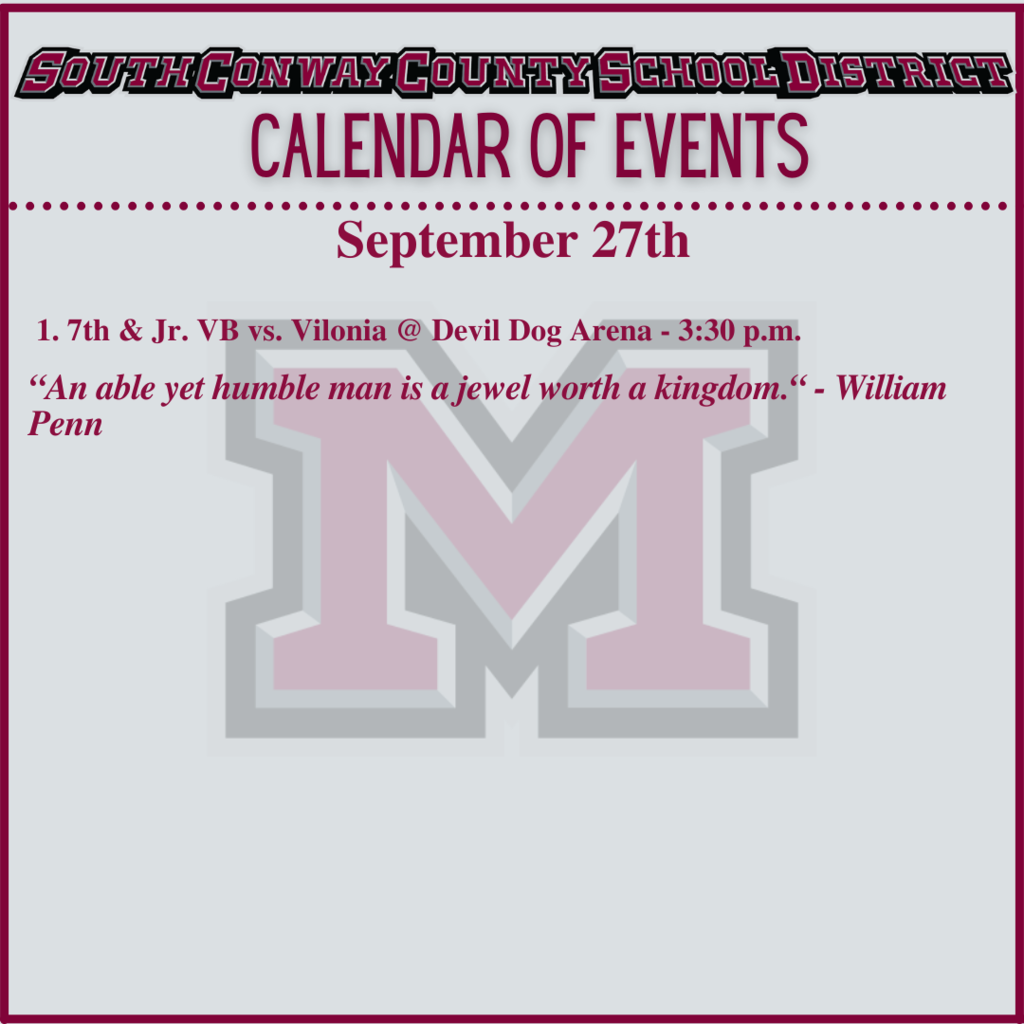 Reminder that tomorrow is the student-led "Meet Me at the Pole." All junior high and high school students meet at your designated flagpole. #devilpups#LSC#community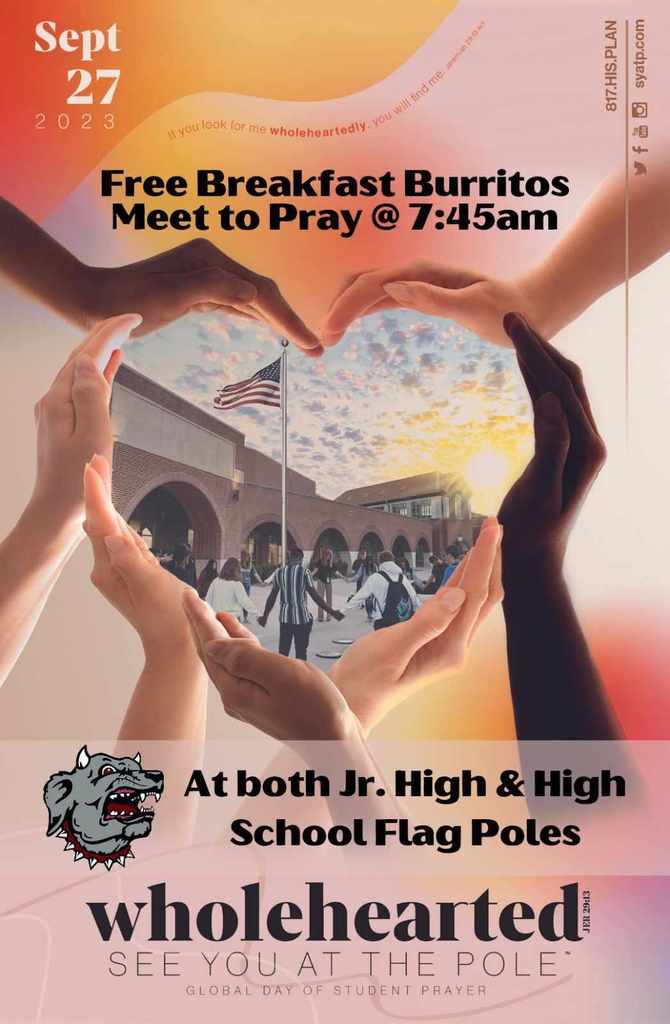 September 26th Calendar of Events: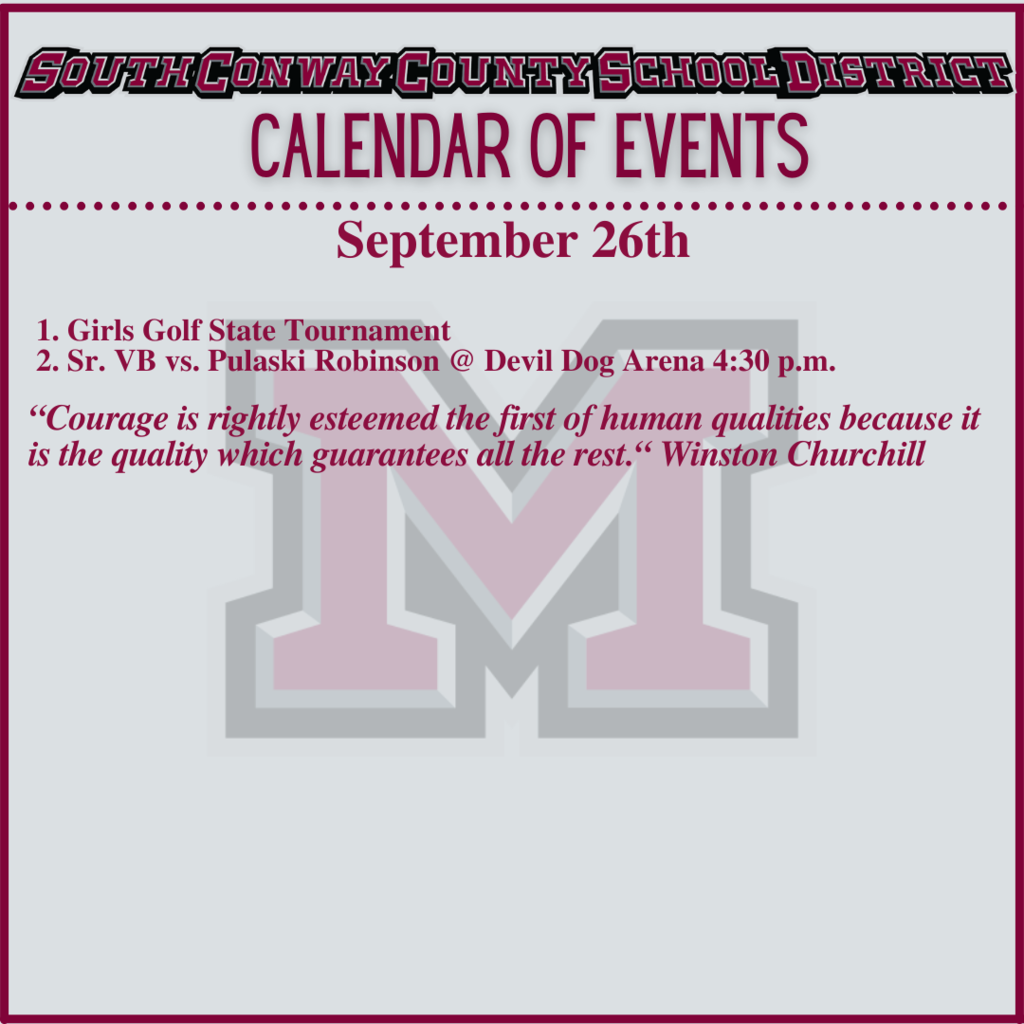 The Student-Led "See You at the Pole" Prayer will be Wednesday, September 27th at 7:45 a.m. at both the Morrilton Junior High School and Morrilton High School Flag Poles. All students are invited to participate. Free breakfast burritos will be available.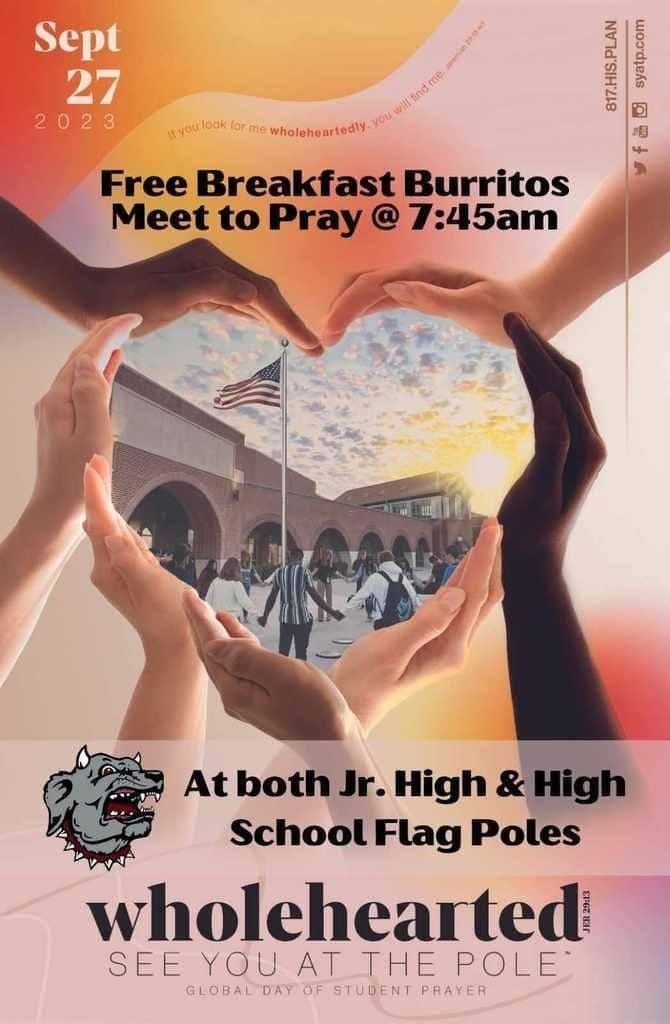 September 25th Calendar of Events: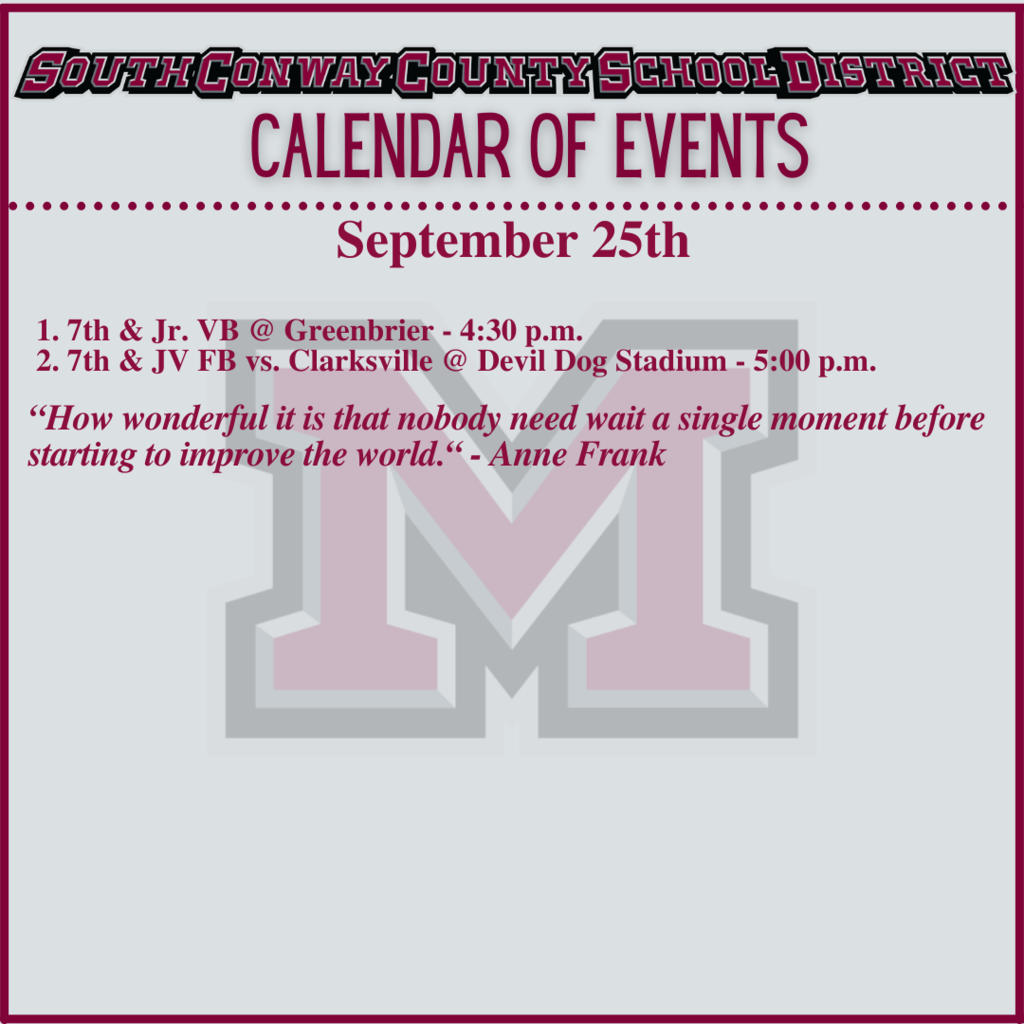 Menu for the Week of Sept. 25th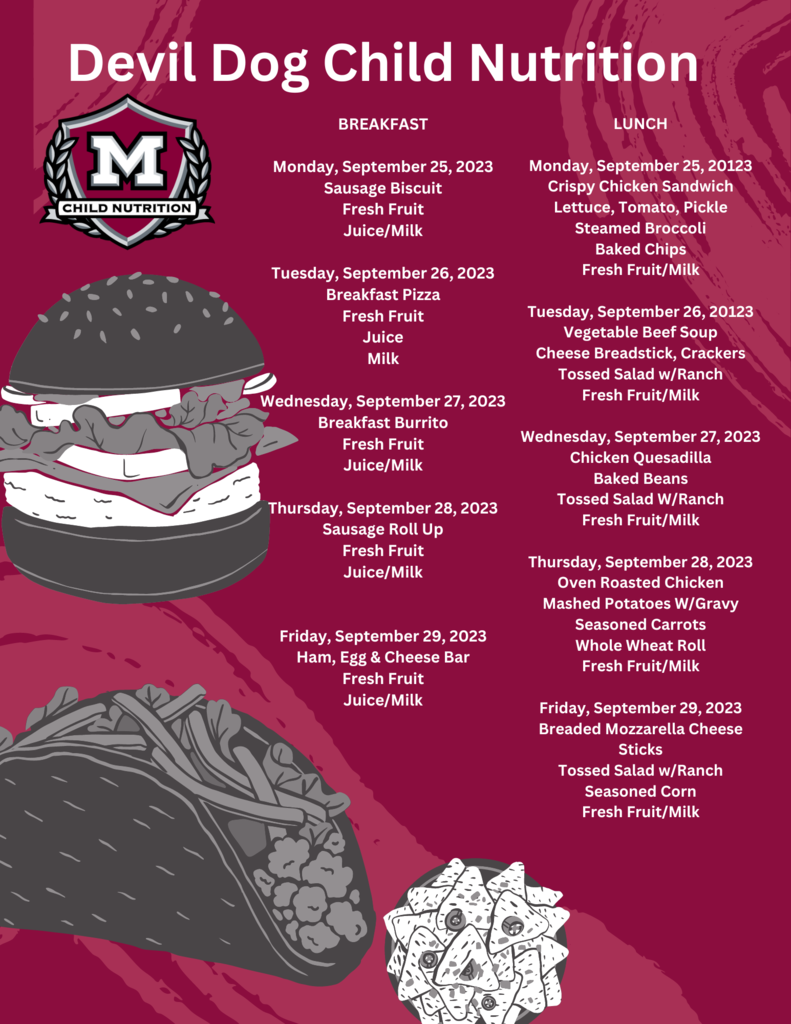 September 22nd Calendar of Events: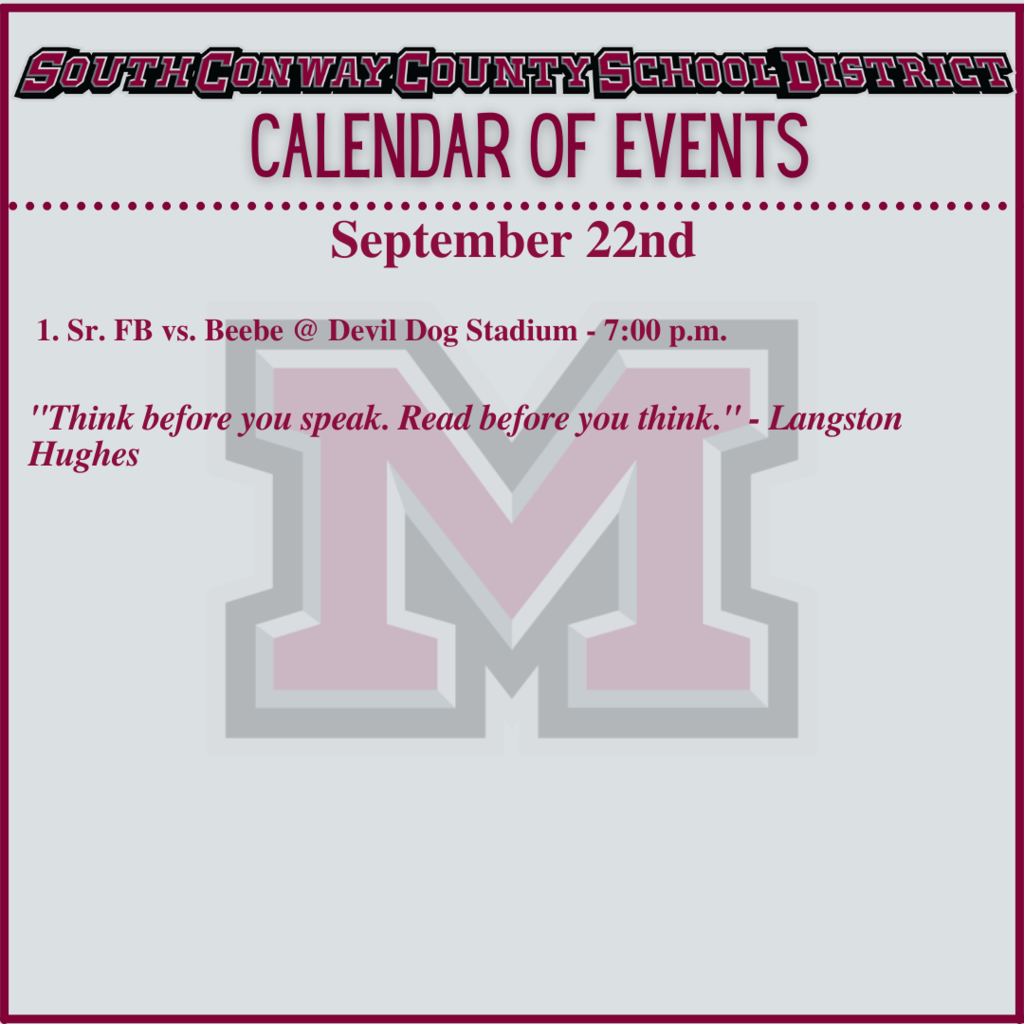 It's so tempting to take a day off from school but we need & want your child to be at school every day! #attendancematters#LSC#everyday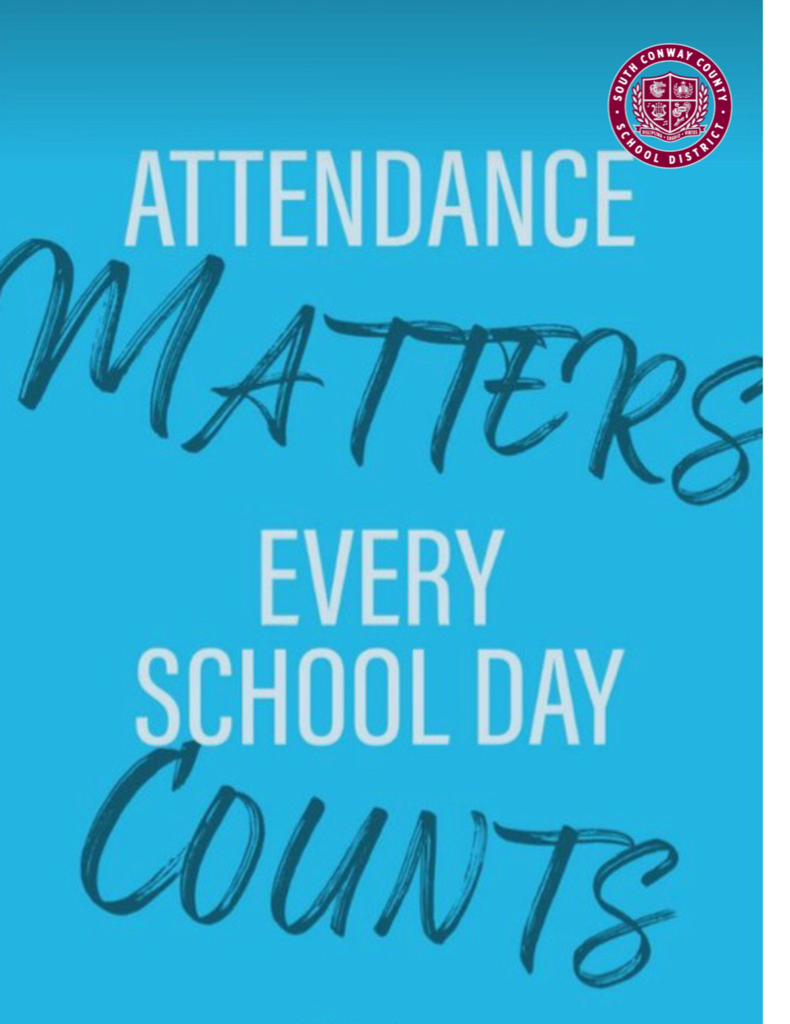 September 21st Calendar of Events: