Collaborative Problem Solving + Respectful Dialogue + Diversity of Opinion= Transformational Change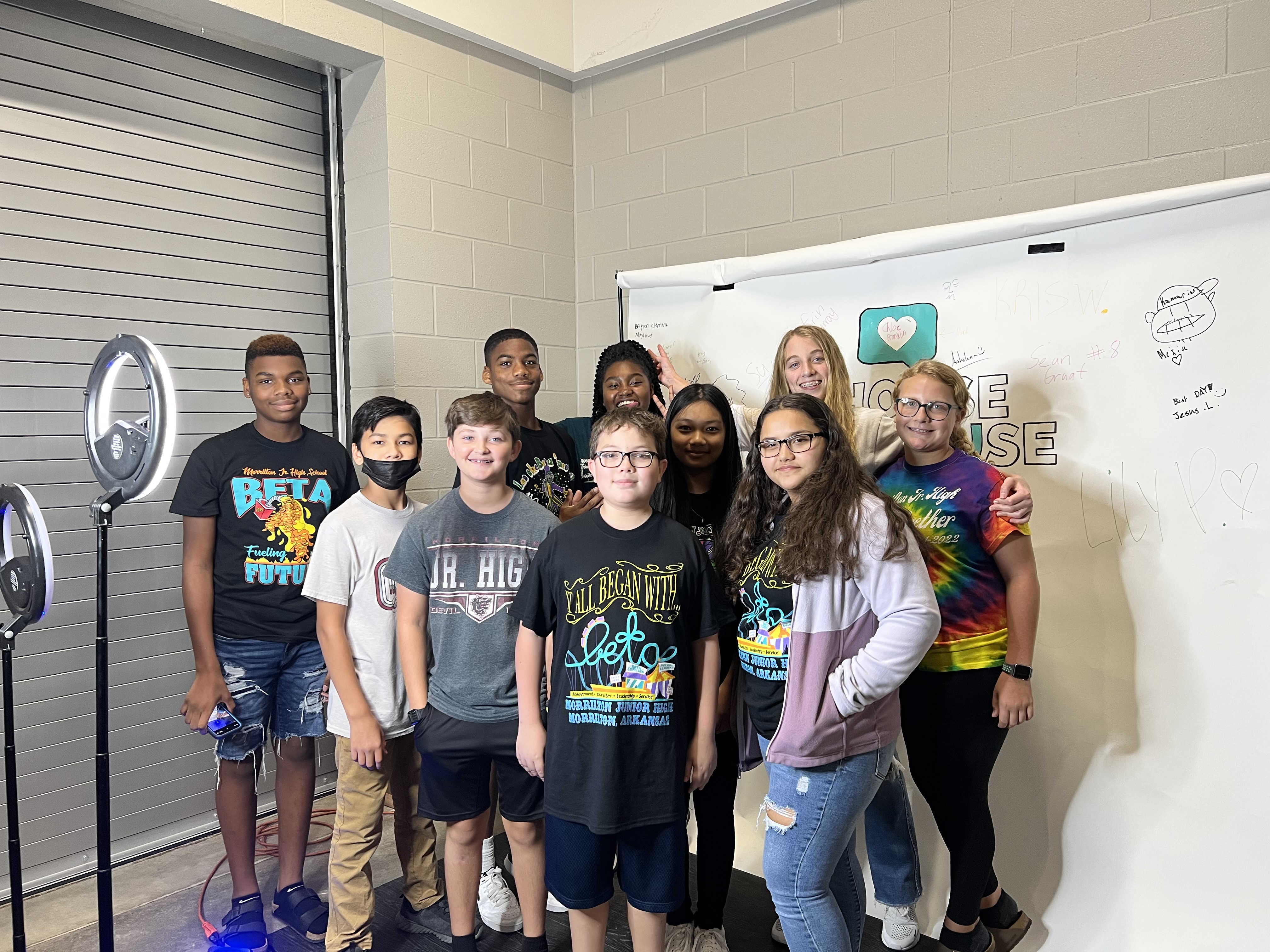 Students attended the RAAD workshop to learn about rising above alcohol & drugs.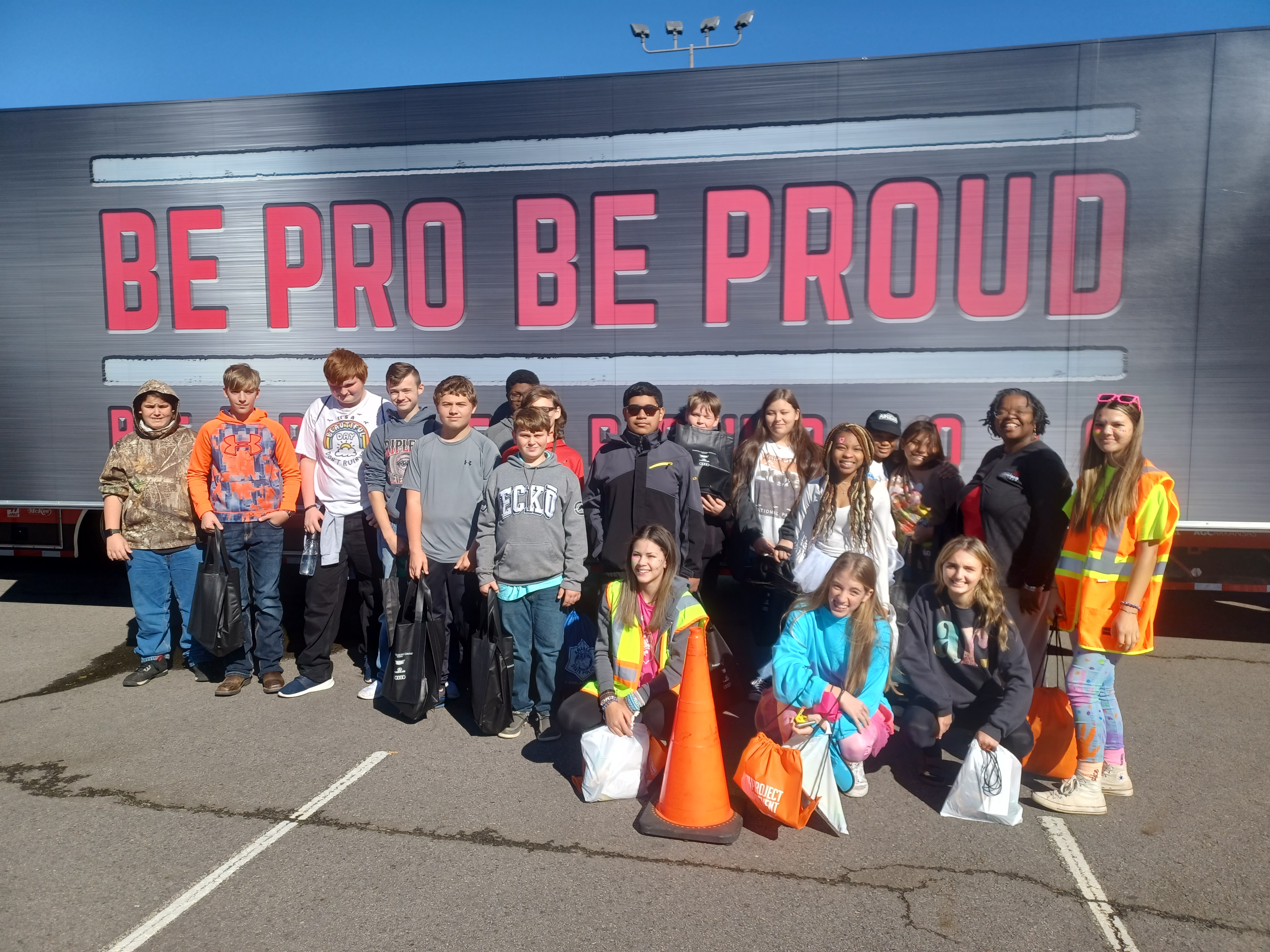 By changing how our current youth think about the job opportunities provided by skilled professions, we can inspire them & lead them in a direction that will change the economic landscape of our state.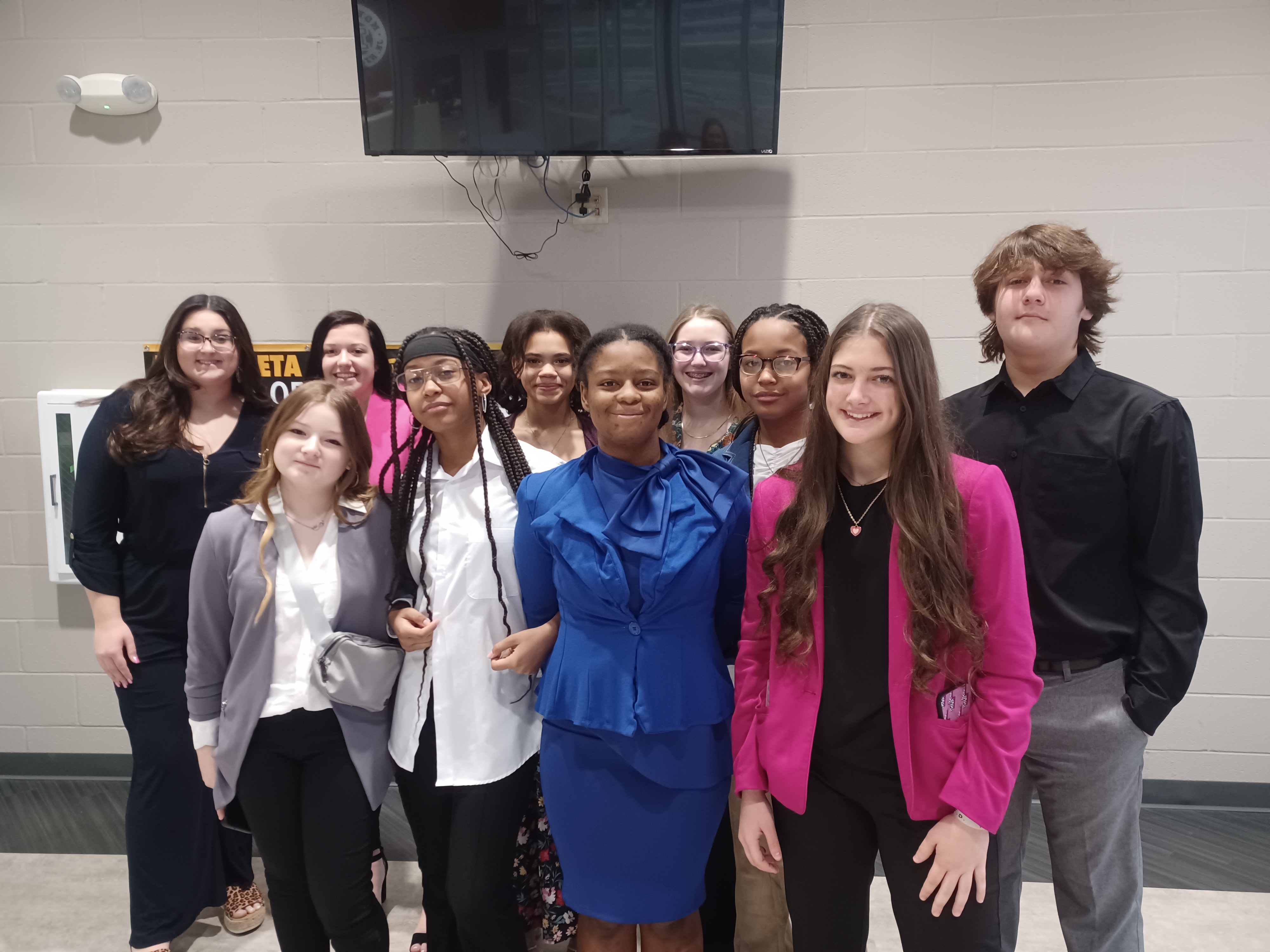 MJHS student attended the FBLA-Middle Level Spring Leadership conference.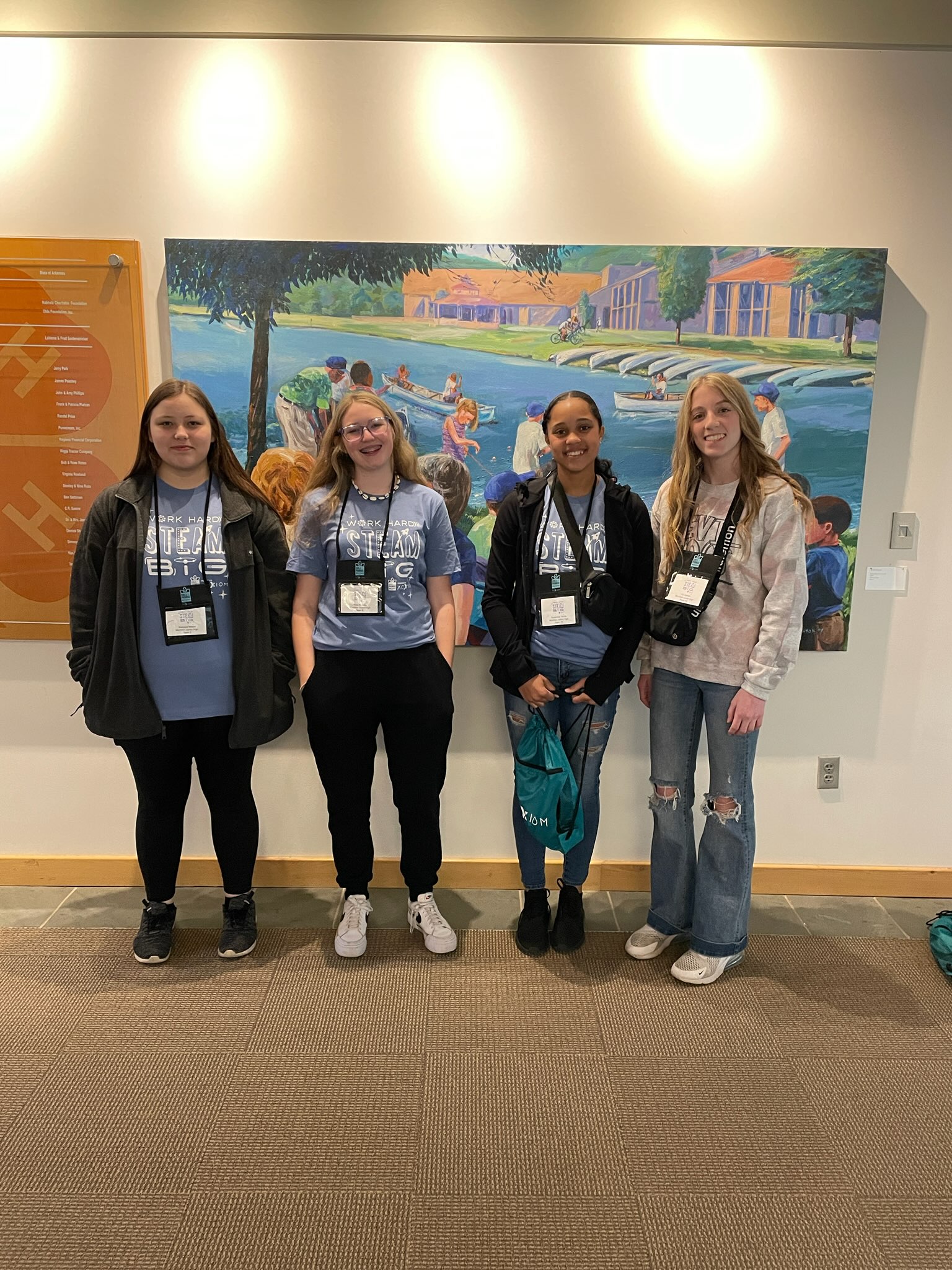 Girls of Promise Conference were girls meet and learn from women with amazing jobs in STEAM.